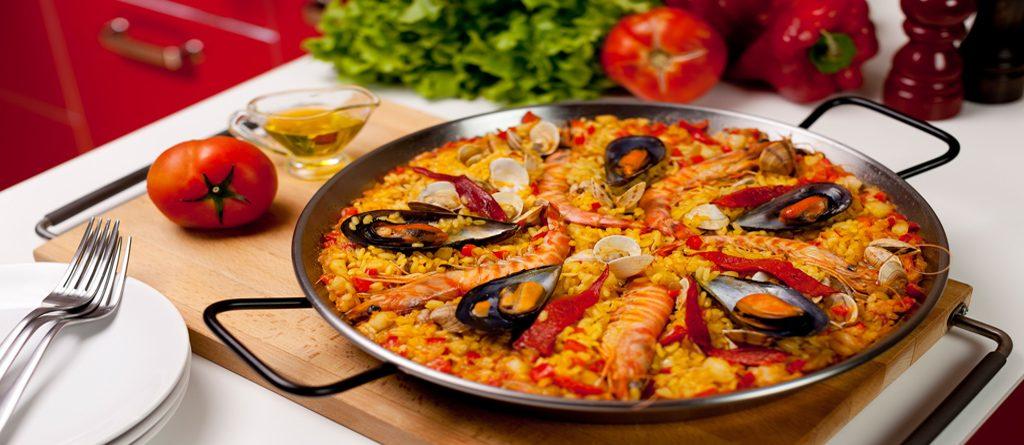 Alicante stands out for its gastronomic offer with several Michelin stars and Repsol suns
According to Quique Dacosta, winner of 3 Michelin stars, "cooking beauty", a term that he himself has founded, is an intellectual and creative language. A differential, sensory, and beautiful language that develops both in the table and in our mouth.
It is not surprising that his restaurant is present among one of the 50 best European restaurants. It is also no coincidence that it is located in Denia, Alicante. We all know that Spain gives us unique, fresh and pure flavours. Top quality ingredients that not only stand out for their flavor but also for their nutritional quality. Ingredients that some chefs have been able to combine to achieve unique creations, and thus give Alicante no more and no less than 16 Michelin stars and several Repsol suns.
The stars and suns that are distributed each year have benefited 8 locations. Denia has two establishments: the aforementioned Quique Dacosta's restaurant and the recent star José Manuel López. Quique's menu is the most expensive option in the province, with a tasting menu of 250 euros, as it is the most crowned establishment to date, or we could say the most star-studded. As for López's menu, it is among the most accessible options with a price of 69 euros.
Other highly accessible menus are Baeza and Rufete in Alicante for a price of 62 euros and Casa Pepa in Ondara for a menu of 65 euros.
We still have to mention El Xato in La Nucia, Audrey's and Beat in Calpe, Tula and Bon Amb in Jávea, L'Escaleta in Cocentaina and finally La Finca in Elche.
The province displays a great gastronomic offer from north to south that invites us to enjoy it. Whether it's rice, seafood, or products from the orchard, the options are wide enough to satisfy the most diverse tastes.