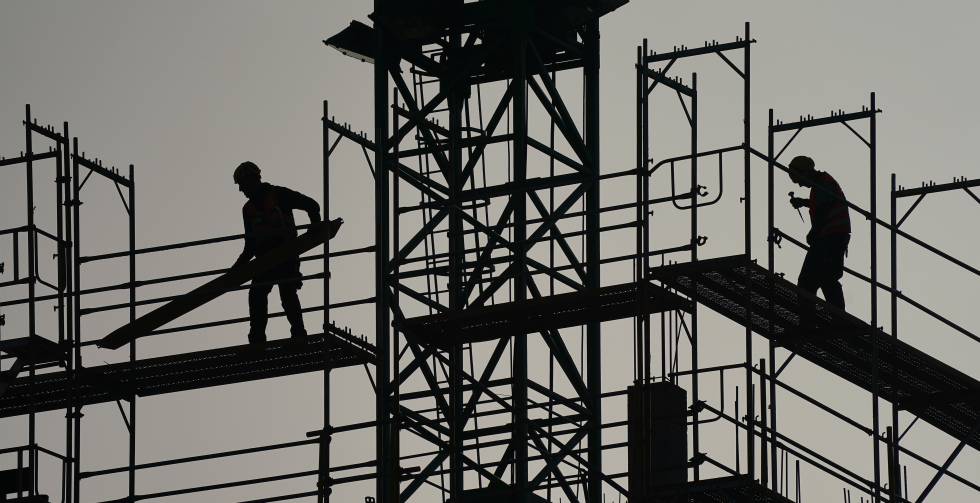 Comparative advantages of buying new build properties in Spain
Many of our clients come to RO Spain with the question of whether to buy a second-hand property or a new build, and our response has always tipped the balance towards the latter option. In fact, our real estate company specializes in the sale of new construction and the reason is not arbitrary: We speak from experience and from knowledge.
Among the main reasons we can highlight:
10-year warranty on construction
1 year for so-called finishing defects, 3 years for vices or defects that affect habitability, 10 years for defects that affect the structural safety of the building.
Energy efficiency has become a requirement established by law, and a growing trend among consumer preferences. We are talking about dramatically lower electricity bills and greater respect for the environment.
Vastly superior thermal and acoustic insulation
The architect Miguel Ángel Castellano Jiménez assures that 99% of buildings suffer energy losses and are the cause of more than a third of gas emissions, so that in order to achieve energy efficiency, the new regulations require more "shelter" buildings so they have fewer leaks. This obligation is in force since 2020.
The property will probably acquire a higher value in the future, so buying new construction is an investment in itself. In addition, we must think about what type of construction will be in demand ten years from now. We know that without a doubt, consumers will opt for efficient and sustainable constructions and with all the regulations up to date.
Flexibility in the payment schedule
Buying a new construction home may imply some flexibility in the payment schedule. For most construction companies, it is not until the time of signing the deeds that approximately 70% of the price of the property is paid. This implies time to organize the client's economy, apply for credits if necessary, or simply pay little by little. Of course, the greatest advantage is that once the contract is signed, the price of the property is fixed no matter when the property is delivered.
Although many times buying a home to reform is usually cheaper, sizing the necessary works to leave the property in perfect condition is often difficult. Frequently, old constructions suffer damages at internal levels (pipes, connections); that are not always seen. A risk that may be acceptable for investors, but not for those who are looking for a second home in Spain or the dream of living in the sun.
Now you know the reasons why choosing new construction is a good idea. It is clear that each case is particular and depends on the client's preferences, their budget, and the market offer.
RO Spain's commitment is to inform and assist customers in the purchase process and the other subsequent stages.