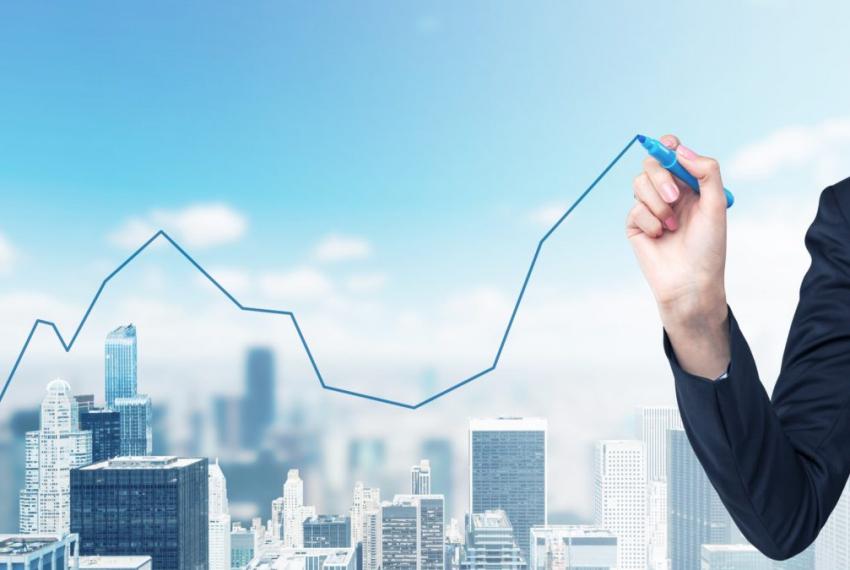 The real estate market in 2022: what to expect?
The real estate market has become for many a refuge value in recent times, while trends such as Built to Rent and industrialization in construction are consolidating.
In 2021, not only has activity been maintained, but in some sectors it has managed to reach pre-pandemic values. Facing a new year, the question that everyone asks is what to expect from this 2022?
To answer this question it is necessary to analyze both the positive and negative factors that affect the real estate market. Negative factors include the current level of salaries, high construction costs and rising land prices.
However, there are multiple factors that make the forecast for the real estate sector extremely positive. Unusually, the impact of the pandemic has generated a savings rate that for the conservative investor has been channeled towards housing. On the other hand, low interest rates and attractive rental yields once again place investment as real estate assets in a good refuge against inflation and asset risk. To all these are added other factors such as the demand of non-residents who wish to acquire properties in Spain.
All this translates into stability and signs of recovery compared to the last two years, clearly reflected by the real estate market indices. A clear example of this is the Rental Confidence Index and the Sales Confidence Index, which are 12 points higher than a year ago. The agencies foresee a rise in rents (representing 85% of those surveyed) while for the closing of the sales operations, 45% of the agencies expect to sell more houses in the next trimester and 39% believe that they will maintain the same activity.
Experts agree: neither the omicron variant, nor inflation, nor the rise in consumer prices will change the situation in the real estate market. It is likely that this time of year will seem like a key moment for those who are thinking of buying a home, without the rise in prices affecting them months later.